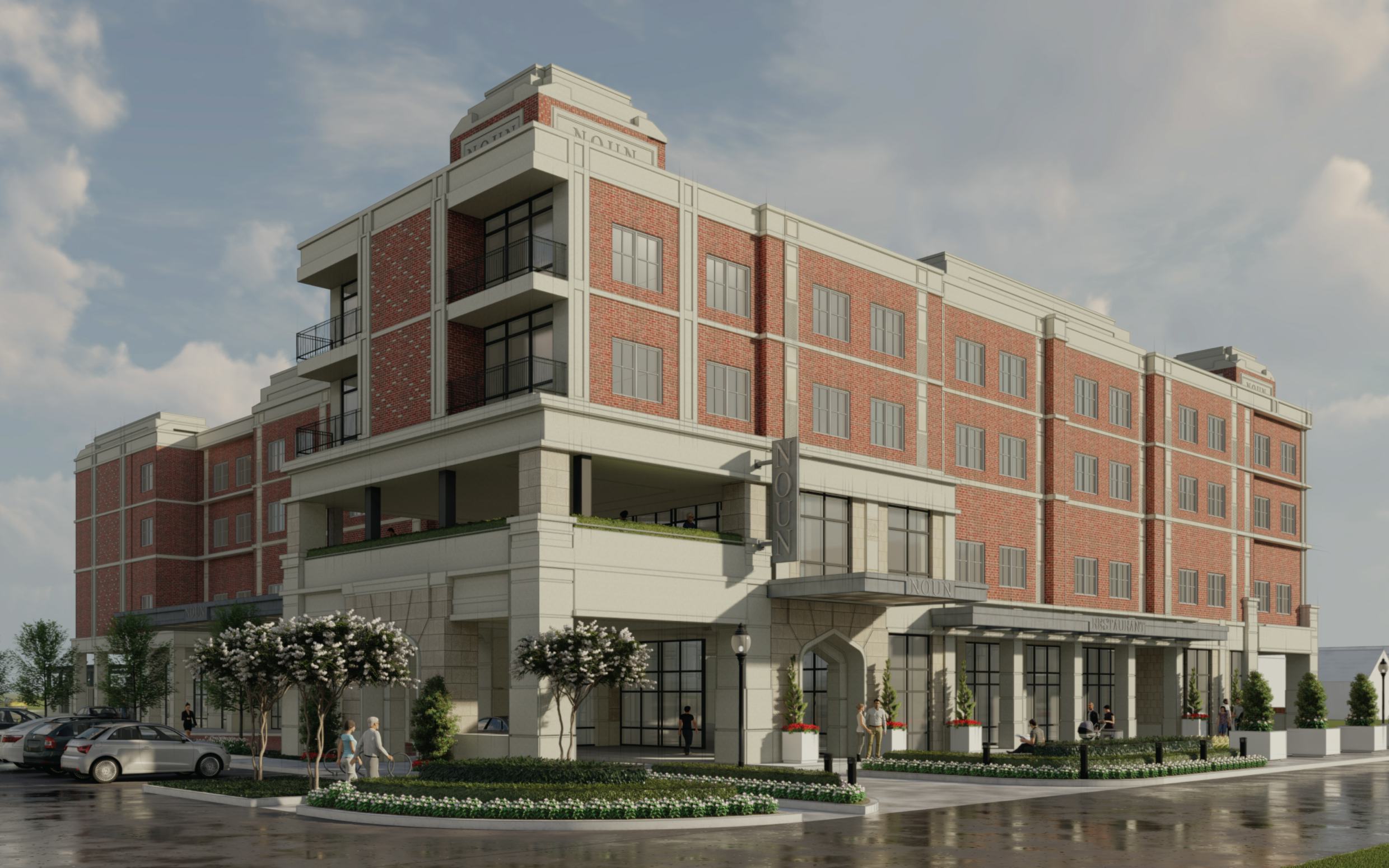 A Place to Be
Located on Historic Campus Corner adjacent to the University of Oklahoma, NOUN Hotel embodies the best qualities of the local community. Guests are able to experience ultimate comfort in our modern guest rooms, enjoy our signature bar and restaurant, and relax in our indoor and outdoor second floor bar facing the University of Oklahoma.
Whether you are looking to host a large event, gather with friends, celebrate a game-day win, or enjoy a luxury stay, NOUN Hotel is the perfect place for visitors far and near.
Sign up for our email list to stay informed about all our progress
Make Yourself at Home
NOUN Hotel is the place to be for the big game, a night out, or a weekend away. NOUN is the people, places, and ideas that make Norman a place like no other.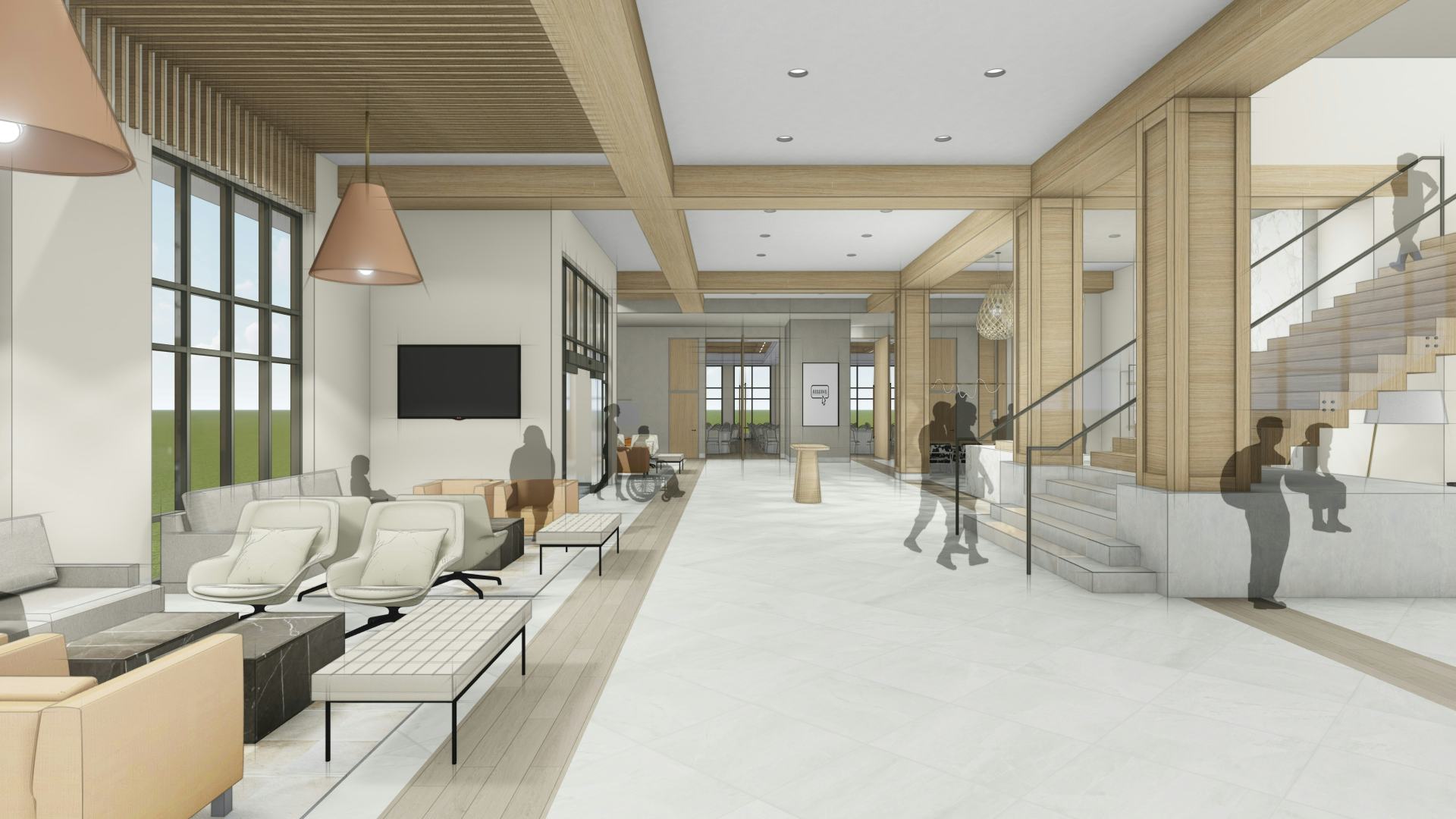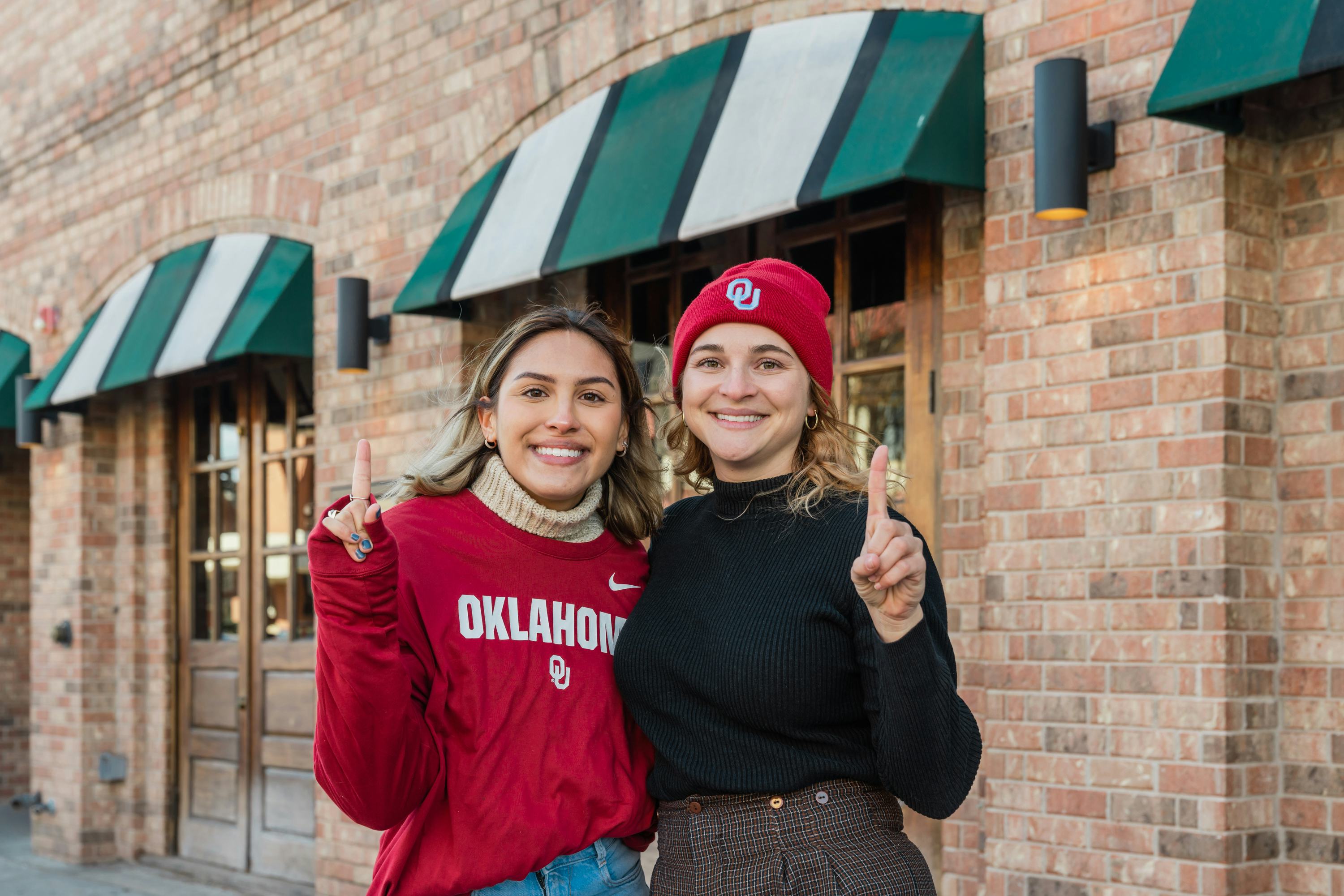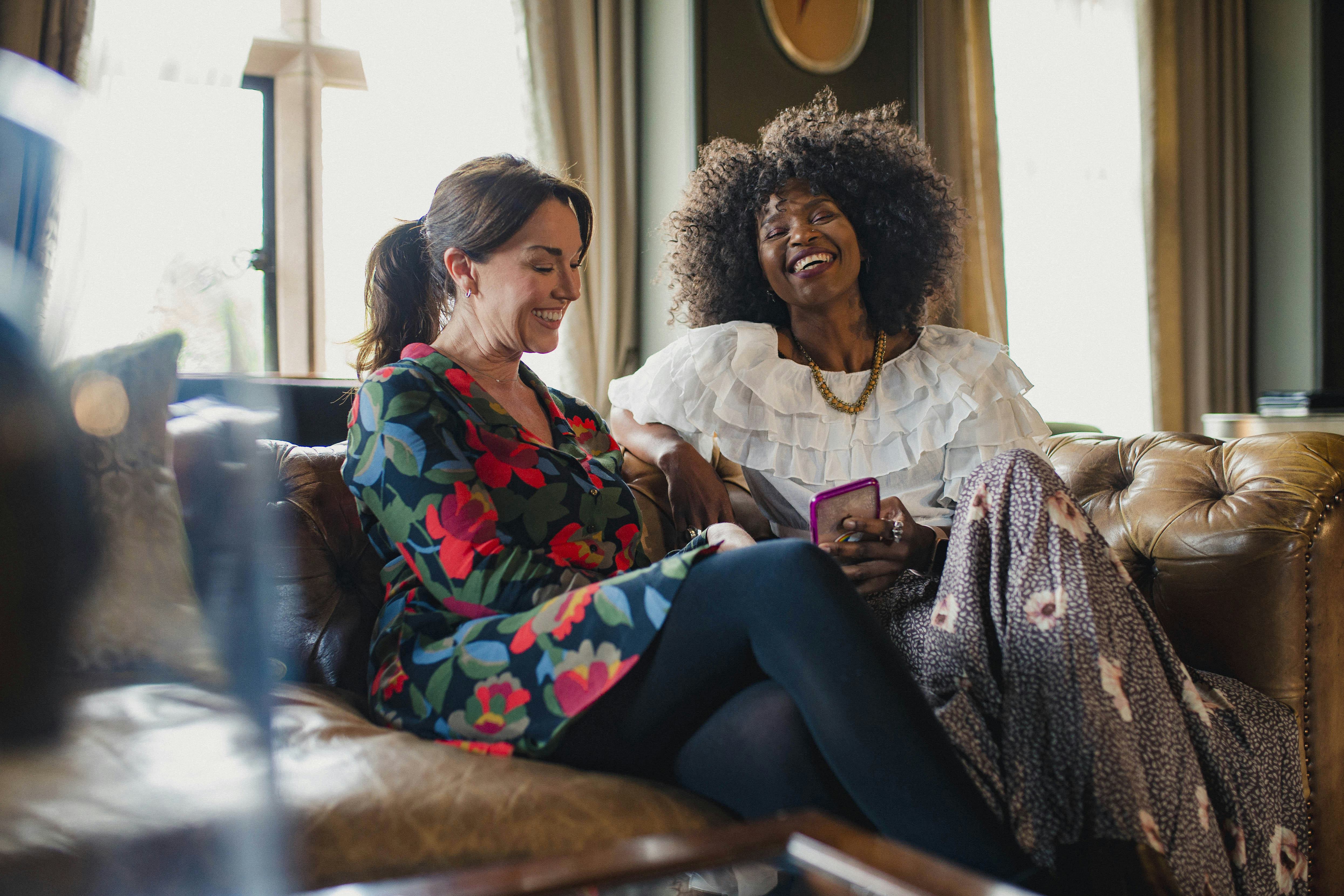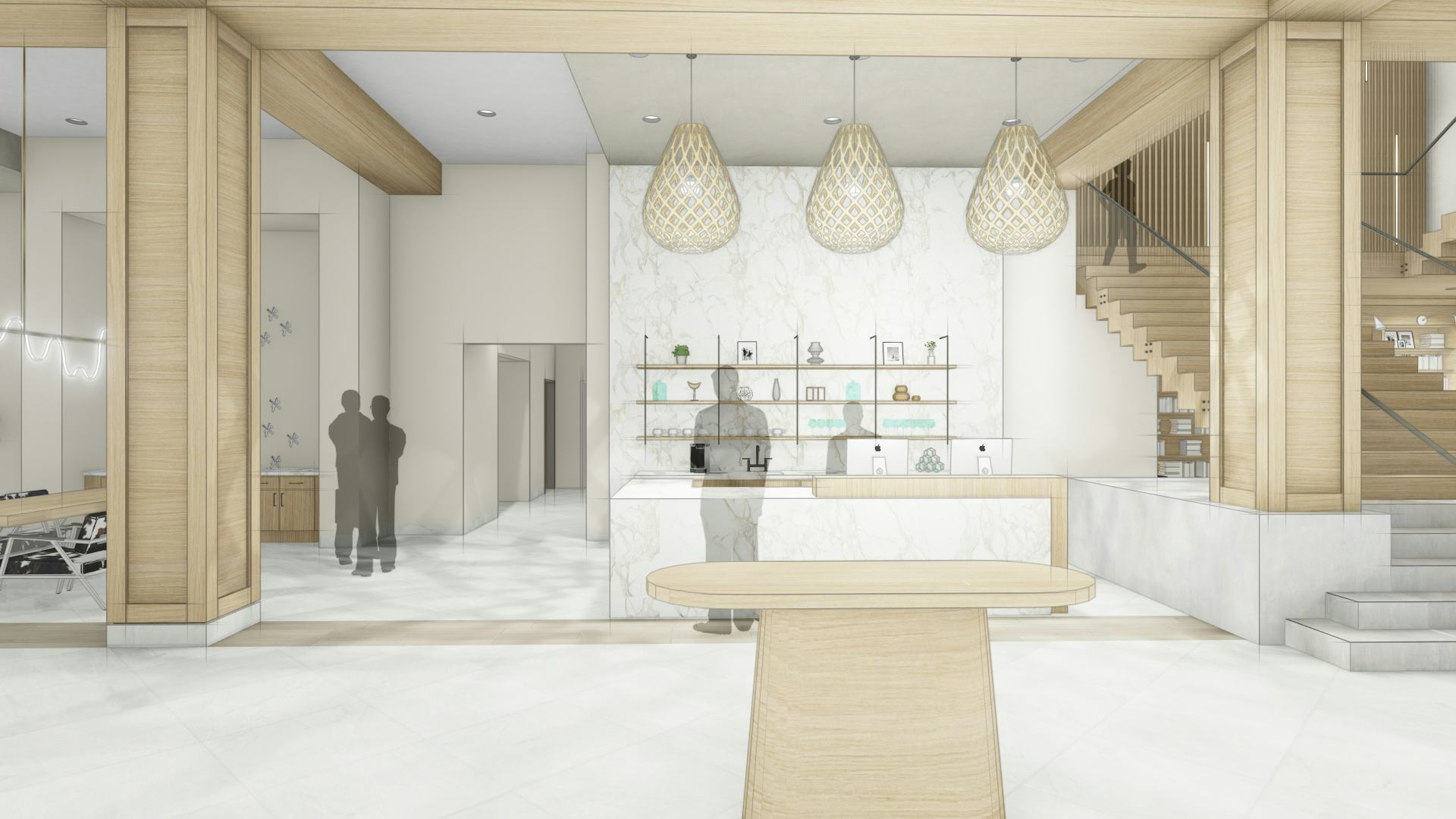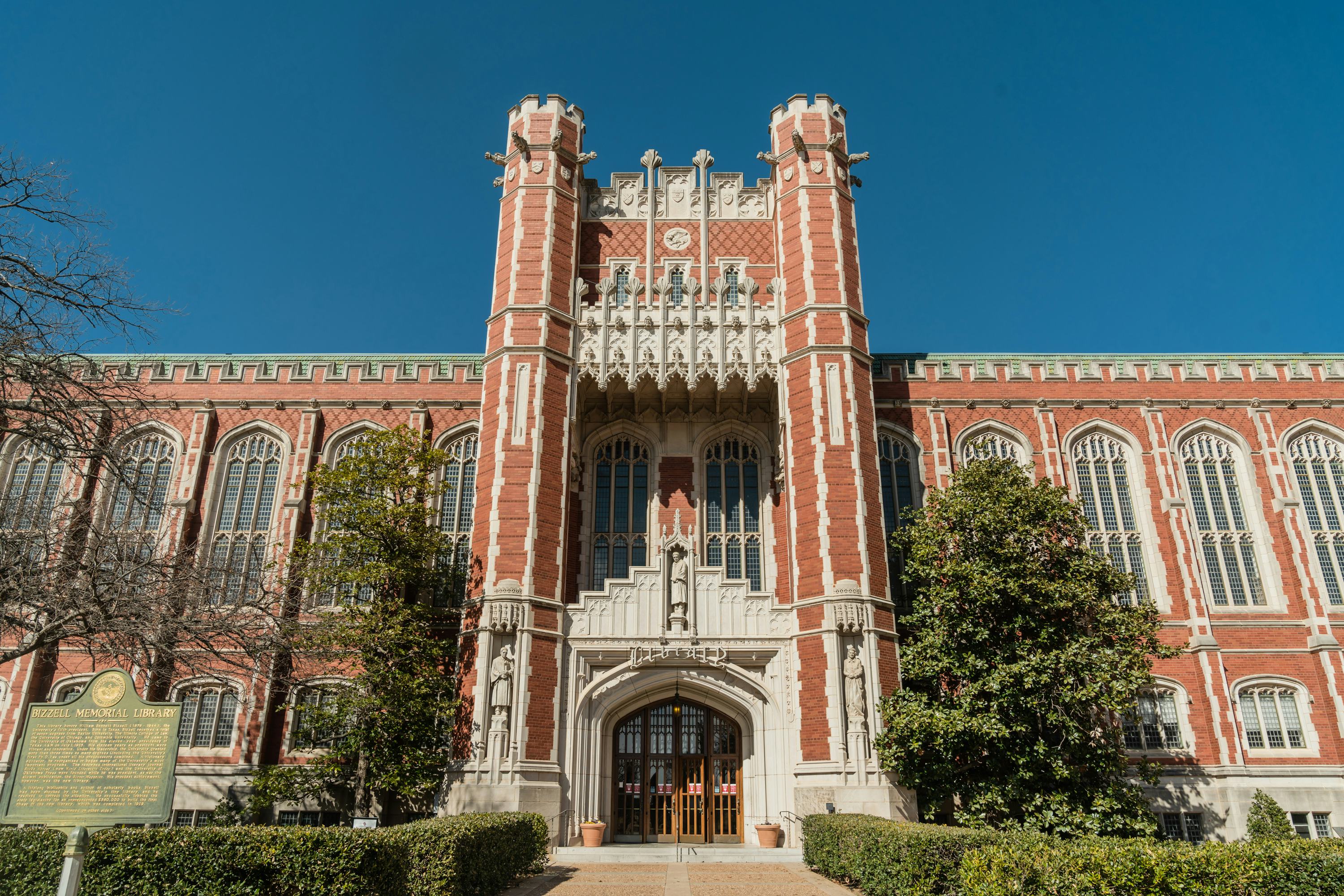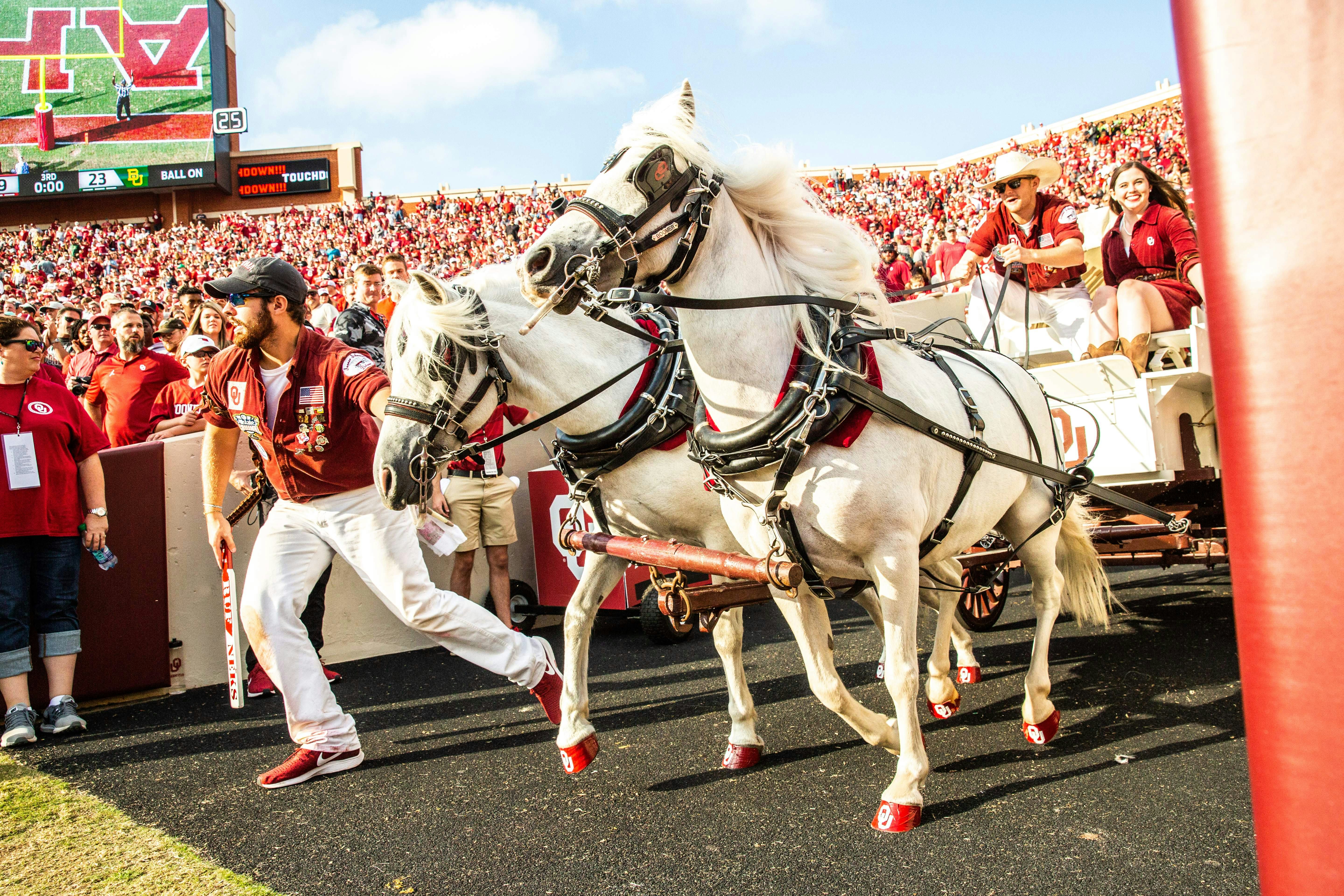 Rooms
92 Modern guest rooms
Banquet Room
240 Person capacity
Board Room
25 Person capacity
Other Amenities
Signature restaurant & bar
Open-air, second-floor bar
Easy, on-site parking
Walk-up coffee bar
Lightning fast, free wifi