Meetings & Event Space in Norman
Whether it's an alumni event, business meeting, or a matrimonial march, at NOUN Hotel, we're ready to make your event pitch-perfect. From our Supper Club catering and ONE Bar beverage teams to technology integration, we're fully equipped for any occasion. Contact us now for a personalized consultation.
---
Weddings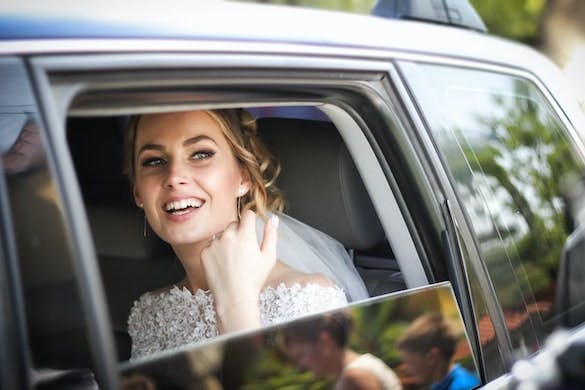 Your special day deserves a special place. Available for ceremonies, receptions, rehearsal dinners, or bridal showers, these halls are the perfect place to say your vows. Weddings can take a lot of hands, and we are here to lend as many as we can. We've got the space, the personnel, and the know-how to make your big day one to remember for years to come. 
Group Events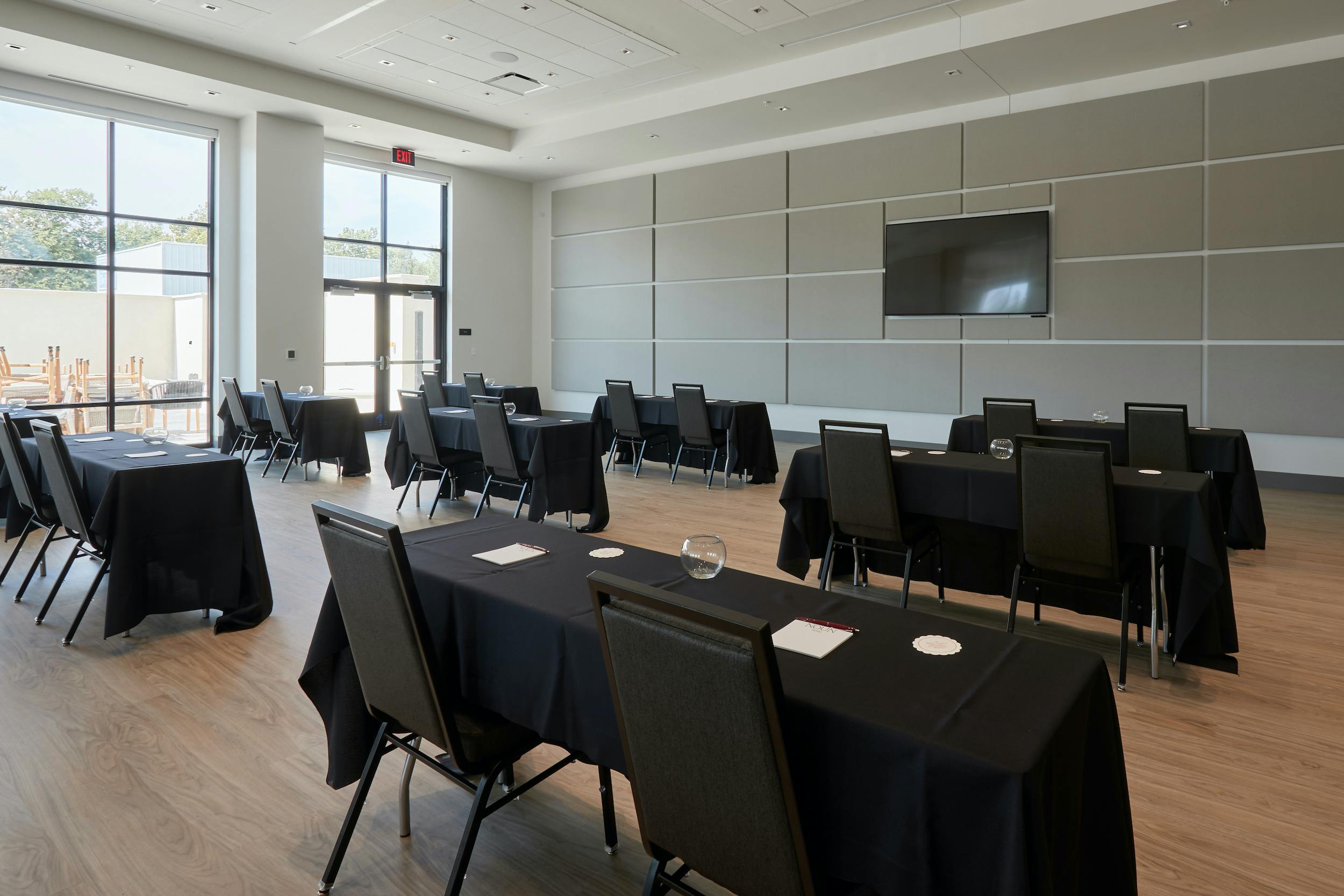 Whether you're meeting up with fellow alumni, pitching new business, or simply showcasing Norman to your entire family, we've got the space for you. Nail that presentation with our large-scale projection screen, or simply broadcast one of your favorite movies onto the wall for friends and family to view. Book at NOUN Hotel for your next group event, we'd love to have you. 
Banquets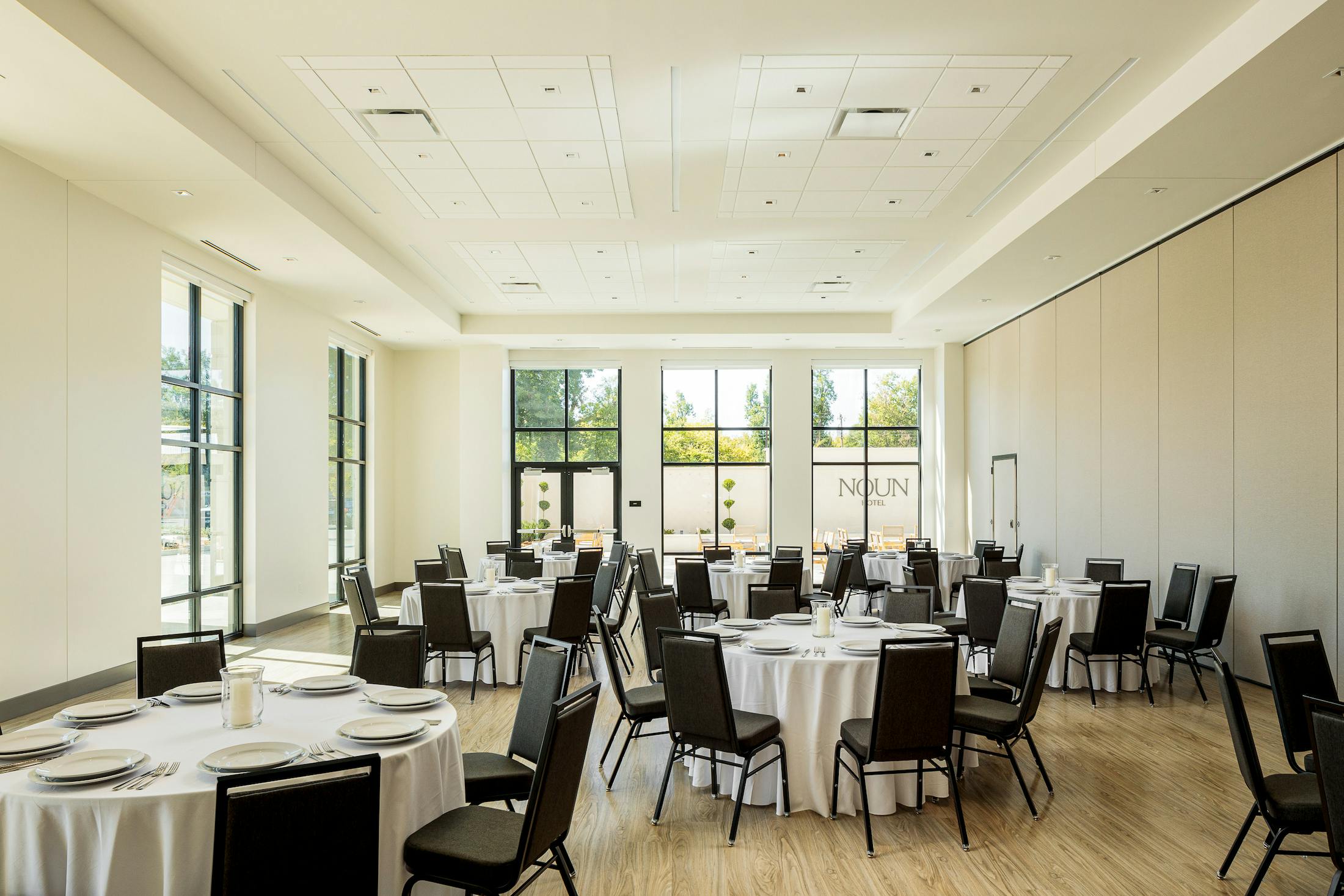 Our twin banquet halls were built to host professional business meetings, heartfelt weddings, or even the occasional movie night. With a large-scale projection screen and an in-house food and beverage team on standby, these halls are more than capable of showcasing the charms of Norman to travelers and locals alike.
Stay in Touch
Sign up for our email list to stay informed about all our progress