Explore Norman: Things to Do
The surrounding neighborhood plays host to Norman's historic and timeless architecture, as well as its modern businesses, restaurants, cafes, and event spaces. Take a walk through the historic Chautauqua district, do some shopping at our outdoor malls, grab a bite to eat on Campus Corner, or wander through one of many parks and museums in the area to get an authentic taste of Norman, Oklahoma.
---
Local Favorites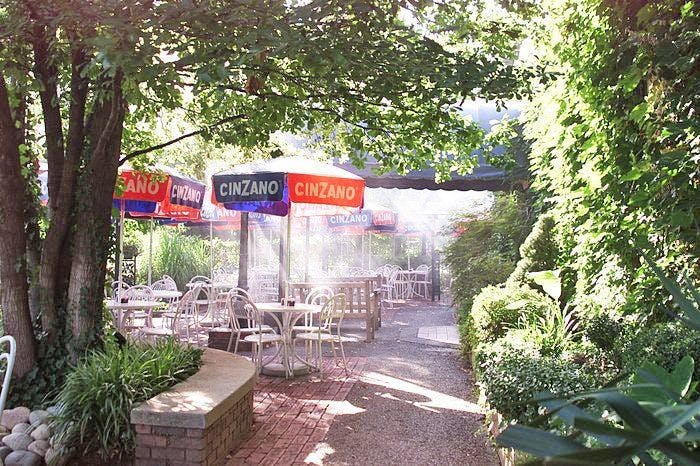 The Mont
Learn More
Midway Deli
Learn More
---
Upcoming Events
Right Around the (Campus) Corner
Located on Historic Campus Corner, NOUN Hotel is mere steps away from OU, and a short walk to many of Norman's best restaurants, bars, recreation, and businesses.
Stay in Touch
Sign up for our email list to stay informed about all our progress